Peter Garrett has just launched the first music video from his forthcoming album The True North … a seering performance based piece for the lead single "Innocence" which is currently receiving ABC and MMM airplay around Australia.
CLICK TO WATCH OFFICIAL VIDEO FOR 'INNOCENCE PARTS 1 & 2'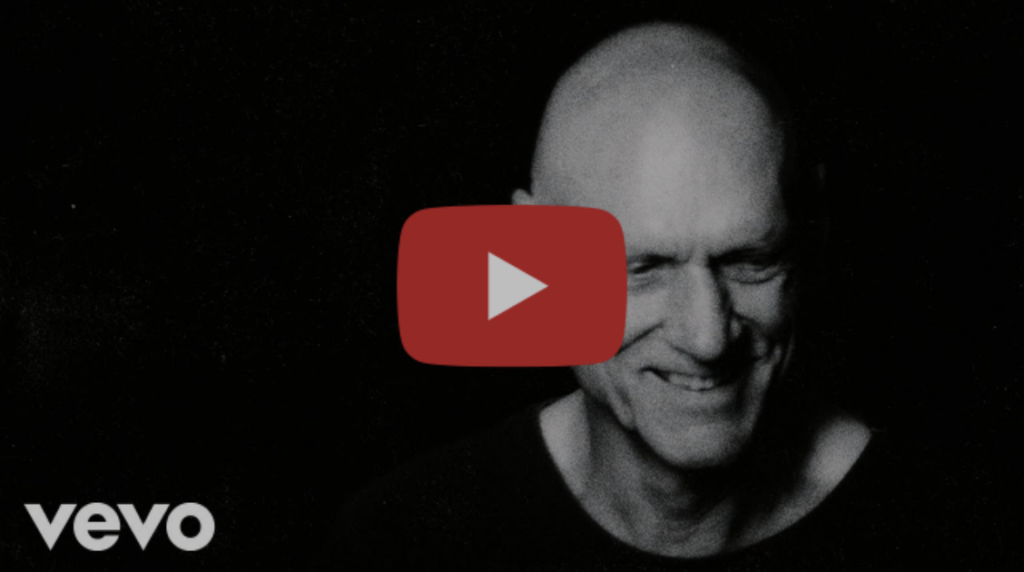 The clip is an extended work in two parts. Created by video artist and creative director Rachael Johnston and filmed by long-term collaborator Robert Hambling it doubles down on the song's timely theme of dystopian resistance which Peter explains as follows:
"I was trying to figure out what was missing in my own life. After many years of activism and music and politics, environment and whatever else was going on in the world, I was starting to feel not so much jaded but a slightly heavy feeling. I realised the idea of innocence – openness, anticipation about the possibilities in life – that I had, and that we should have always as a culture, was starting to be taken away from us so I wanted to try and recapture some of that with a song that points out those people, those forces that are leaching our innocence away simply because they're greedy/shortsighted, and haven't matured as humans in the evolutionary chain. At the same time proclaiming that there is always space and time to react, to contest, and remake the world in a good way. It's a big song with melody and words that run right through and so of course it's got a part one and a part two as well. So you don't get out lightly when you dip into Innocence but then who ever does?
PRE-ORDER NEW ALBUM THE TRUE NORTH HERE & GO IN DRAW TO WIN SIGNED ALBUM TEST PRESSING
LIMITED EDITION SIGNED PRE-ORDER BUNDLES AVAILABLE – CLICK HERE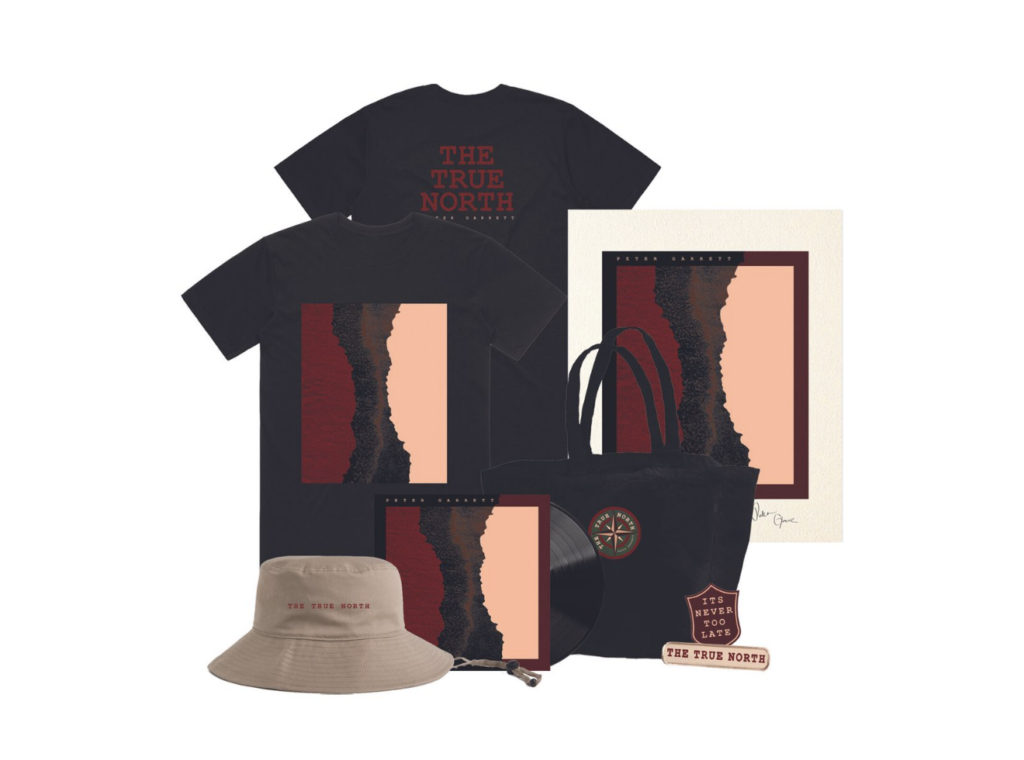 Peter and the new lineup of his band The Alter Egos (featuring Martin Rotsey from Midnight Oil on guitar) made their live debut at Kiama's Clearly Festival last weekend on a bill that included SKEGGS, Xavier Rudd, Ruby Fields and Gretta Ray. The band will hit Wangaratta and Melbourne's Soundbox later this month as part of the "Always Live" program. Early next year they will perform at Victoria's Riverboats Festival before hitting the road around the March release of True North for their own headline tour which wraps at Bluesfest. For a full list of dates and tickets, as well as pre-order info for True North, go to www.petergarrett.com/tour/